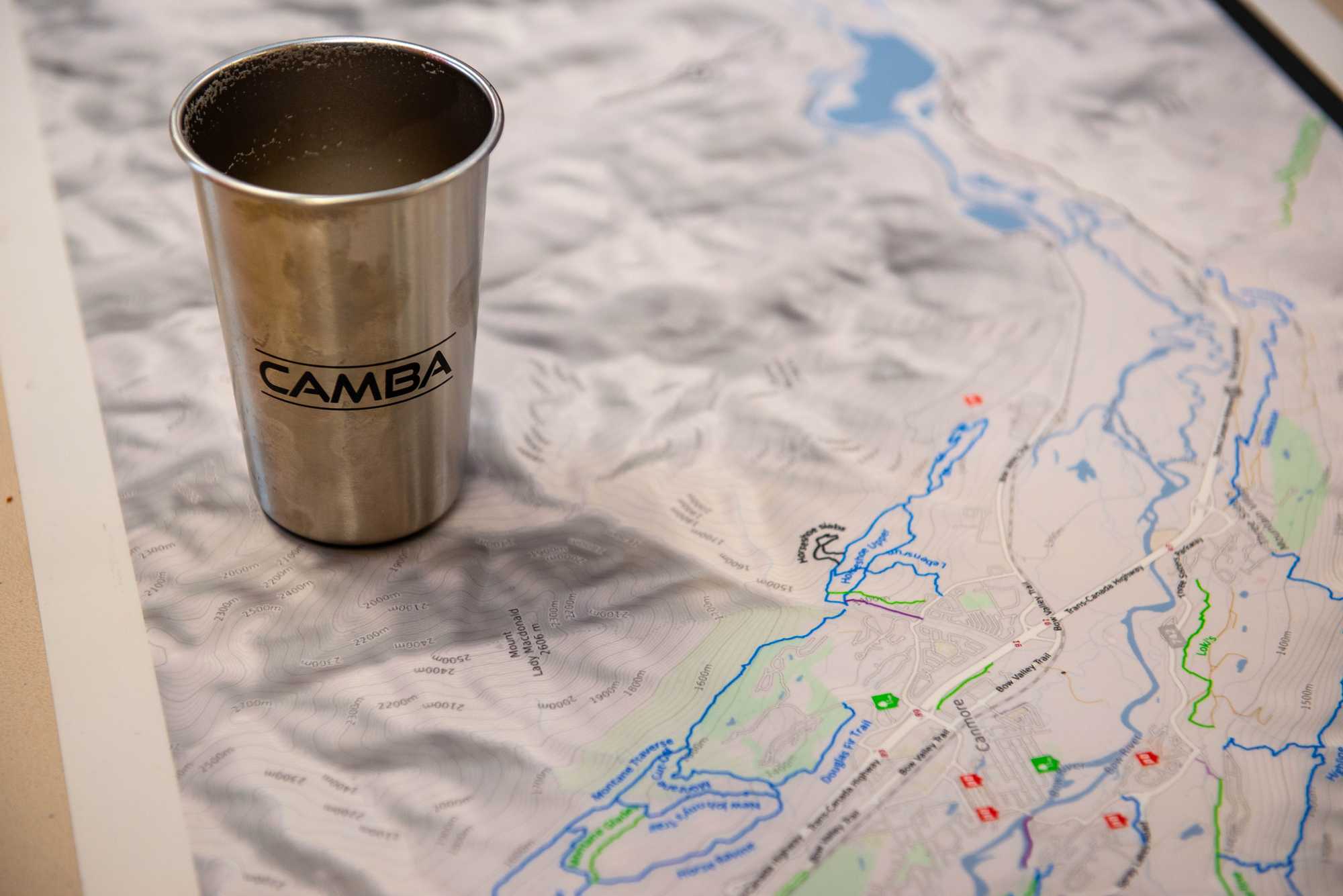 About CAMBA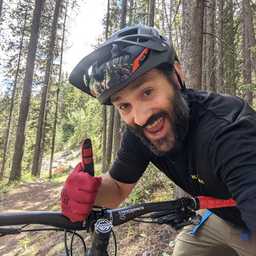 Justin Deoliveira
President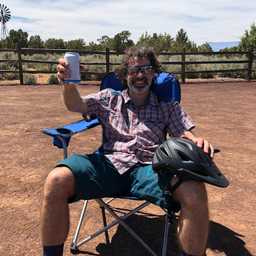 Chad Holowatuk
Vice-President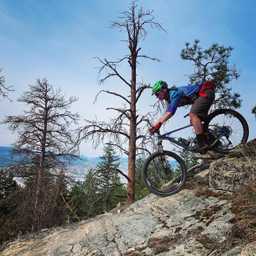 Suzanne White
Treasurer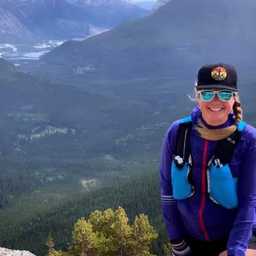 Heather MacPherson
Secretary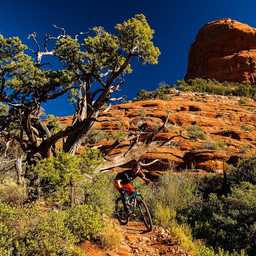 Nathan Weima
Director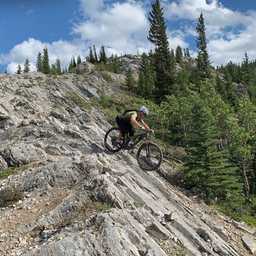 Matt McIsaac
Director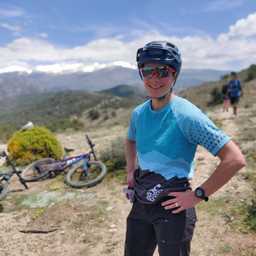 Nicole Romanow
Director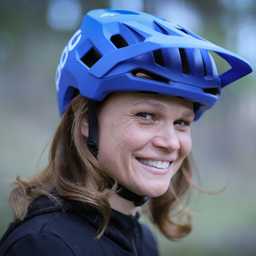 Laura Quelch
Executive Director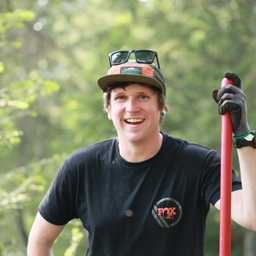 Luke Partridge
Trail Maintenance & Development Manager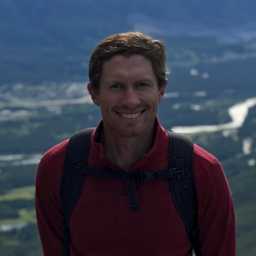 Grant Flagler
Community Engagement Manager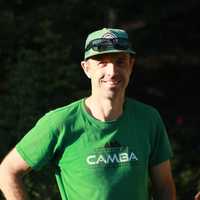 Andrew Dickison
Trails & Safety Advisor
CAMBA Co-Founder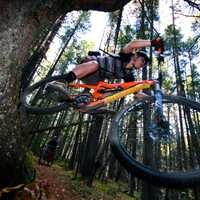 Wanda Bogdane
Strategic Advisor
CAMBA Co-Founder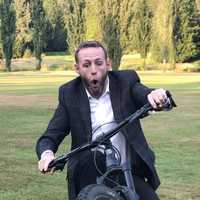 Derek Graham
Strategic Advisor
Former Director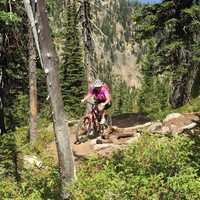 Sarah Phillips
Strategic Advisor
Former Director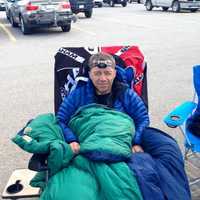 Simon Lee
Legal Counsel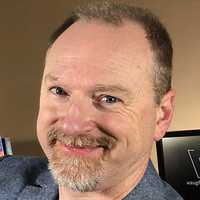 Vaughn Bonsteel
OH&S Consultant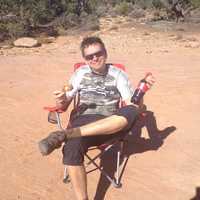 Mark Bohnet
Accounting
CAMBA Founded

Summer 2016

With support from the three Canmore bike shops Wanda Bogdane founds the Canmore and Area Mountain Biking Association.

Quarry Lake Park Project

Fall 2017

In partnership with the Town of Canmore CAMBA starts work on the design of a trail system in the Quarry Lake Park area in support of the Town of Canmore's Recreational master plan.

Quarry Lake Park Building

Spring 2018

With volunteer support from the community CAMBA breaks ground on the QLP trail system.

Three Sisters Mountain Village MOU

Winter 2018

Three Sisters Mountain Village and CAMBA establish a Memorandum of Understanding to support the development, construction and maintenance of mountain bike trails on TSMV property.

Freeride/Enduro Trail Approval

Winter 2019

In response to fulfilling a gap in the existing network of trails CAMBA successfully applies to Alberta Parks for a new Freeride/Enduro trail to be built at the Canmore Nordic Centre.

Razor's Edge Connector

Spring 2019

In partnership with Alberta Parks and the Canmore Trail Alliance CAMBA joins the Razor's Edge Connector project.

350 Members

Summer 2019

With a boost provided by the Plaid Goat festival CAMBA reaches the milestone of 350 active members.

Quarry Lake Park Phase 1

Fall 2019

With a total of 650 m of trail built over two seasons the first phase of the Quarry Lake Park trails is completed with the new trail being connected to the existing network.

OH&S Policy Created

Spring 2020

Working with Vaughn Bonsteel Consulting CAMBA creates an Occupational Heath and Safety standard.

Powerhouse Downhill Trail

Summer 2020

Working with the Town of Canmore CAMBA completes and opens the Powerhouse Downhill Trail.

SMITH Partnership

Fall 2020

In conjunction with the launching of a formal corporate partnership program CAMBA secures SMITH as a double-black corporate partner.

500 Members

Winter 2020

CAMBA hits a major milestone of 500 active members.

Winter Grooming Pilot

Winter 2020

CAMBA pilots Winter fat bike grooming operations by partnering with the Canmore Nordic Centre to groom fat bike trails at the CNCPP.

Pedal for Pints

Spring 2021

In partnership with Sheepdog Brewing and The Bike Shop, CAMBA launches Pedal for Pints: a fun and social fundraiser to raise money for the trails.

QLP Drop Zone

Spring 2021

In partnership with the Town of Canmore, and supported by SMITH Optics, a new progressive drop zone is opened at Quarry Lake Park.

Razor's Edge Completed

Summer 2021

Working with the Friends of Kananakis, upgrades to the Razor's Edge trail are completed, moving the trail closer to final sanctioning.

Bow Valley Kids Trail

Summer 2021

CAMBA starts construction on the 'Bow Valley Kids Trail', a short but fun track to increase safety for kids travelling along Bow Valley Trail.

Alberta Parks Cooperating Agreement

Fall 2021

Nearly six years in the making, CAMBA establishes a multi year cooperating agreement with Alberta Environment & Parks. Along with the agreement is a $100,000 grant.

Winter Grooming Program

Winter 2021

CAMBA launches a full blown Winter trail grooming program, with support from the Rotary Club of Canmore to purchase a Snowdog.