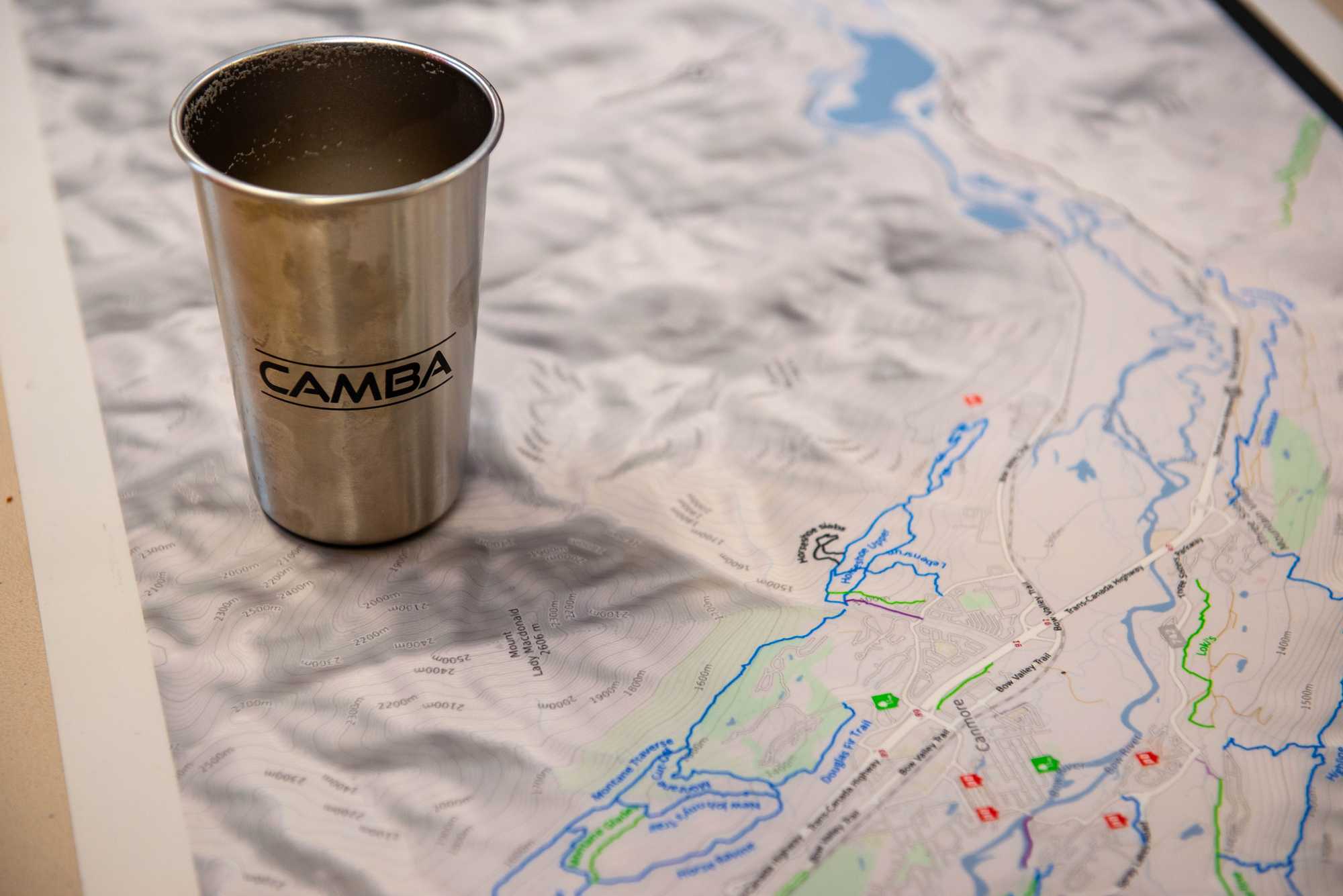 Disable Membership Auto Renew
Disable Membership Auto Renew
---
January 01, 2018
This page describes how to disable automatic renewal for a CAMBA membership.
Go to https://camba.tidyhq.com, and click the Log In button.
If you don't remember your password, use the I forgot my password link on the login form to recover it.
Once logged in, click the Memberships link at the top fo the page.