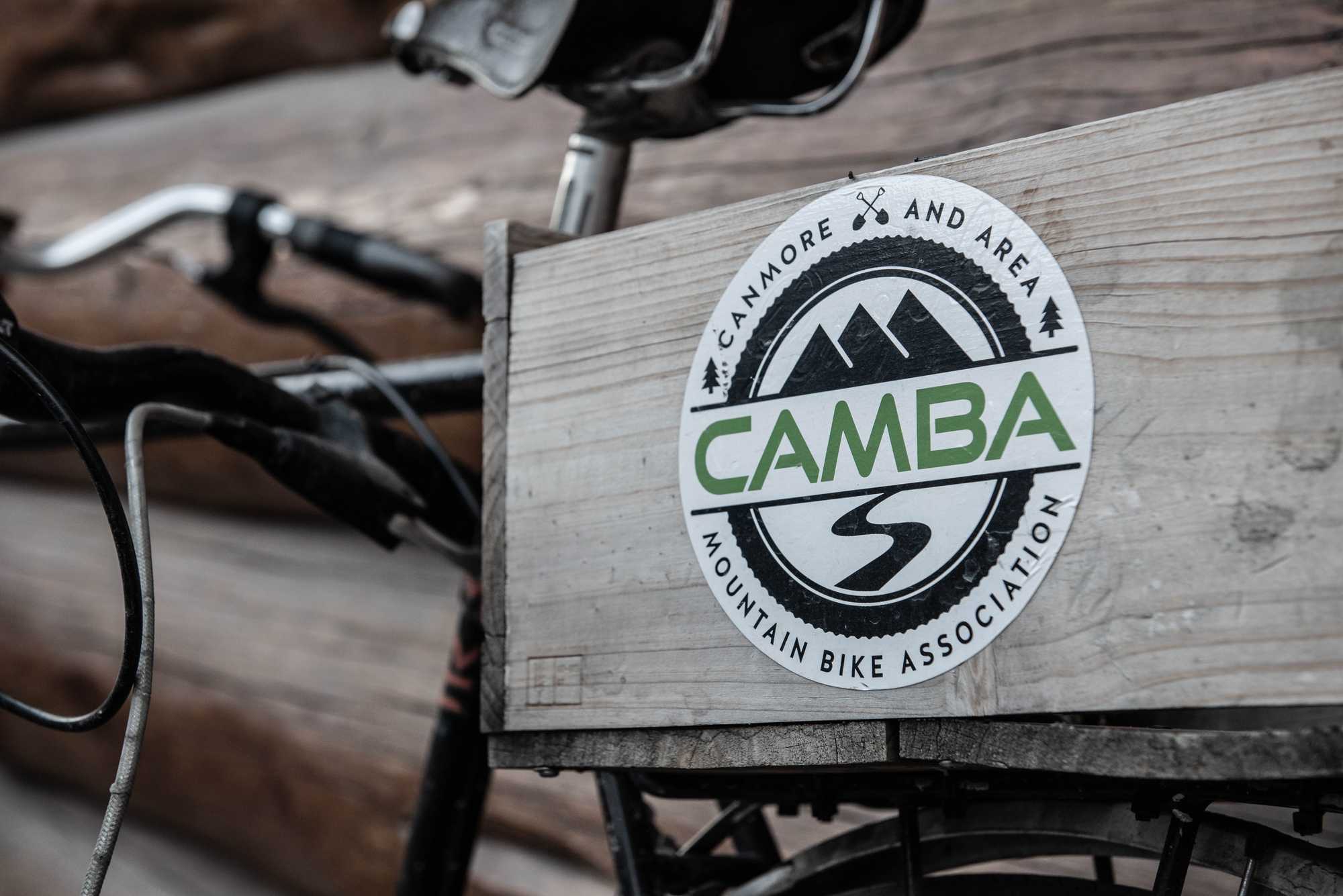 A Note from CAMBA - Spring 2020
A Note from CAMBA - Spring 2020
---
April 02, 2020
For starters we want to say a huge thank you for being a CAMBA fan and supporting trails and mountain bike advocacy efforts in your riding community. CAMBA currently represents over 375 individuals and is part of a vibrant, enthusiastic, and amazing community. So thank you for helping to take CAMBA from humble beginnings in 2016, to the thriving organization it has become today.
It's very difficult to fathom how much has changed in our world over the last month. Thinking that recent provincial funding cuts to parks staff and trail infrastructure was going to be our main challenge for 2020, we were hit with an unprecedented global pandemic that is affecting each and every one of us.
Memberships Extended
CAMBA memberships roll over on April 1st of every year. We understand that during times like these something like renewing a CAMBA membership may not be the first thing on people's minds. So we've decided to give our members one less thing to worry about and we're extending all active memberships until July 1st.
During these very difficult times, we believe as strongly as ever in our mission to advocate for mountain biking and strive for a vibrant and exciting trail system for all ages and abilities in Canmore and the area. Mountain biking provides an escape, makes us holler, hoot, sweat and smile and the way 2020 has treated us, we may need that outlet more than ever! On that note, we are working closely with the Ride the Rockies Society in concert with other MTB associations to inform the government that the development and maintenance of mountain bike trails need to be a key part of our economic recovery plan and stimulus activities.
Thanks to our Partners
We also want to take this opportunity to thank our partner businesses, who have supported us by providing discounts to our members and donating prizes and their services at our many social and fundraising events. These businesses have found innovative ways to continue to provide their products and services to you through this pandemic and we ask that you support them as much as you possibly can, especially during these difficult times. Since day one, we've enjoyed the support of our awesome local bike shops; Rebound Cycle, Outside Bike and Ski, and the Bicycle Cafe. We're happy to announce that the group of shops supporting CAMBA now includes The Bike Shop in Calgary, the newest member to the benefit program, who we are thrilled to welcome to the CAMBA family.
Until we meet again, may you stay safe and healthy, continue to practice physical distancing, and enjoy the outdoors responsibly. Happy trails!